Prince Oliver Charcoal Cargo Trousers (Modern Fit)
135.00€
Βάλε 3 προϊόντα προσφοράς στο καλάθι και κέρδισε επιπλέον έκπτωση 20%!
Prince Oliver Charcoal Cargo Trousers 
One of the most practical and youthful pieces of clothing ever invented, in their winter version and through the sophisticated look of Prince Oliver. Ease of use, comfort, dynamic character, but also elegant details for relaxed looks throughout the summer.
QUALITY
64% PES33% VI3% EA
Cargo Παντελόνι 10.672.036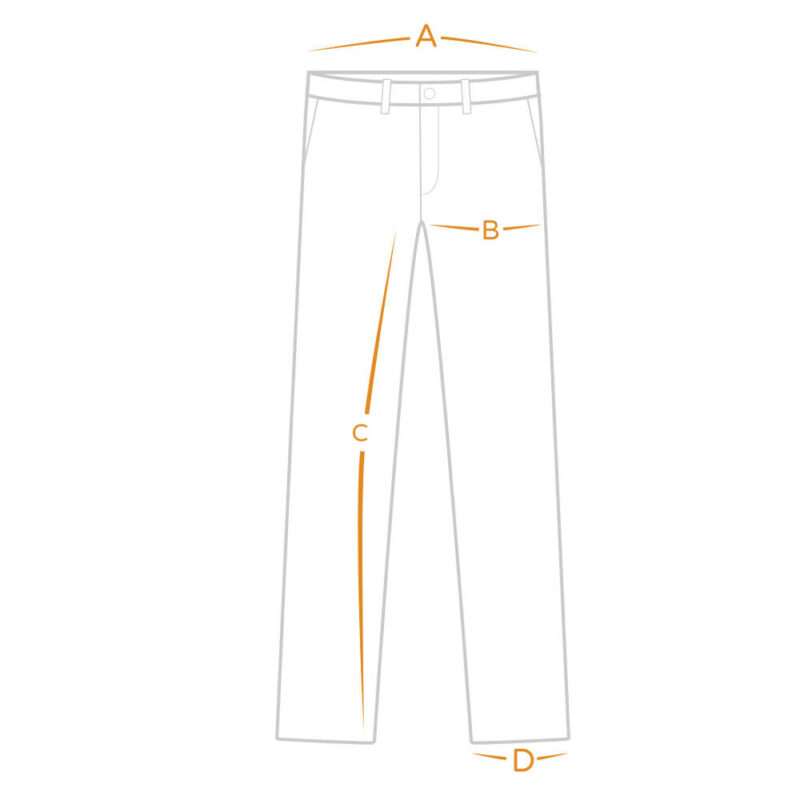 Modern Fit: Άνετη αλλά και κολακευτική εφαρμογή.
ΠΡΟΣΟΧΗ: Οι μετρήσεις έχουν γίνει πάνω στο προϊόν.
| | | | | | | | |
| --- | --- | --- | --- | --- | --- | --- | --- |
| ΜΕΓΕΘΗ (CM) | 31 | 32 | 33 | 34 | 36 | 38 | 40 |
| ΜΕΣΗ (1/2) (Α) | 41 | 43 | 45 | 47 | 49 | 51 | 53 |
| ΕΣΩΤ.ΡΑΦΗ (C) | 74 | 74 | 75 | 75 | 76 | 76 | 76 |