Prince Oliver Blue Jacket (Modern Fit)
185.00€
Βάλε 3 προϊόντα προσφοράς στο καλάθι και κέρδισε επιπλέον έκπτωση 10%!
Prince Oliver Blue Jacket
An elegant, all-weather coat should be in your personal collection. Match it with a button down shirt, contrast with an elegant v-neck knitwear, wear chino trousers and complete your image with a pair of elegant leather shoes.
Παρκά 40681032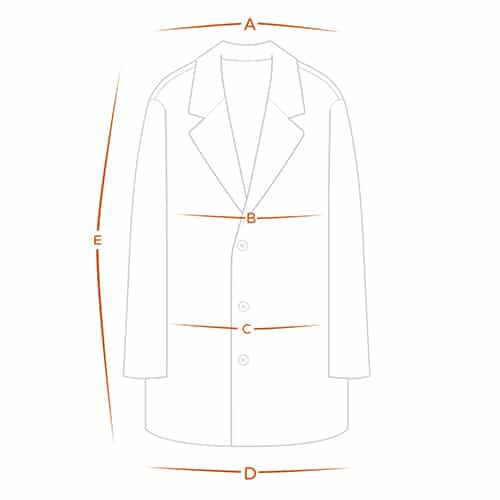 Modern Fit: Άνετη αλλά και κολακευτική εφαρμογή.
ΠΡΟΣΟΧΗ: Οι μετρήσεις έχουν γίνει πάνω στο προϊόν.
| | | | | | | |
| --- | --- | --- | --- | --- | --- | --- |
| ΜΕΓΕΘΗ (CM) | S | M | L | XL | 2XL | 3XL |
| ΠΛΑΤΗ (Α) | 45 | 46 | 47 | 48 | 49 | 50 |
| ΣΤΗΘΟΣ (1/2) (Β) | 52 | 53 | 54 | 55 | 56 | 57 |
| ΜΕΣΗ (1/2) (C) | 51 | 52 | 55 | 56 | 57 | 58 |
| MANIKI | 63 | 63 | 64 | 64 | 65 | 66 |
PRINCE OLIVER JACKET
Modern Fit.
Two side pockets.
Straight finish.
Internal Investment
QUALITY
SKU:
2368101303
Categories:
Men
,
Men's Clothing
,
Men's Half Coats/Trench Coats
,
Men's Jackets
,
Men's Overcoats
,
No Discount
,
Outlet
,
Outlet Men
Tags:
Jacket Party Men
,
Last Chance
,
Outlet
,
Overcoats
,
Prince Oliver Jacket