Sherpa Beige Fleece Vest (Comfort Fit)
185.00€
Βάλε 3 προϊόντα προσφοράς στο καλάθι και κέρδισε επιπλέον έκπτωση 20%!
Sherpa Beige Fleece Vest 
Made of soft and fluffy Sherpa synthetic yarn, this versatile vest is designed for adventure and will keep you warm outdoors.
QUALITY
100% PES
Αμάνικο Γιλέκο 61012002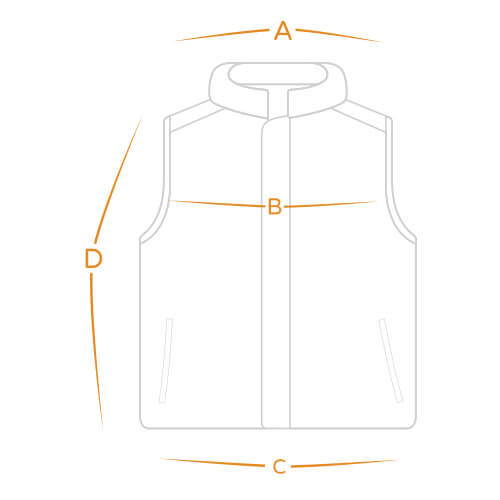 Comfort Fit: Κλασική, ίσια και ελαφρώς φαρδιά γραμμή.
ΠΡΟΣΟΧΗ: Οι μετρήσεις έχουν γίνει πάνω στο προϊόν.
| | | | |
| --- | --- | --- | --- |
| ΜΕΓΕΘΗ (CM) | M | L | XL |
| ΣΤΗΘΟΣ (1/2) Β | 54 | 56 | 58 |
| ΜΗΚΟΣ (D) | 70 | 71 | 72 |
Prince Oliver Sleeveless Jacket
Modern Fit
A chest pocket
Two Pockets with Zippers
Finish Straight
QUALITY
100% PL
SKU:
6101200201
Categories:
Men
,
Men's Clothing
,
Men's Overcoats
,
Men's Sleeveless Jackets
,
No Discount
,
Outlet
,
Outlet Men
Tags:
Jacket Party Men
,
Last Chance
,
Outlet
,
Overcoats
,
Sleeveless Jacket
,
Sleeveless Jacket for Men