Elegant Camel Hooded Montgomery (Modern Fit)
265.00€
Βάλε 3 προϊόντα προσφοράς στο καλάθι και κέρδισε επιπλέον έκπτωση 10%!
Elegant Camel Hooded Montgomery
A montgomery coat exudes elegance. Match it with a blazer, slim fit shirt, chinos pants and complete your collection with a pair of leather lace-up shoes.
QUALITY
100% PL
Montgomery 36681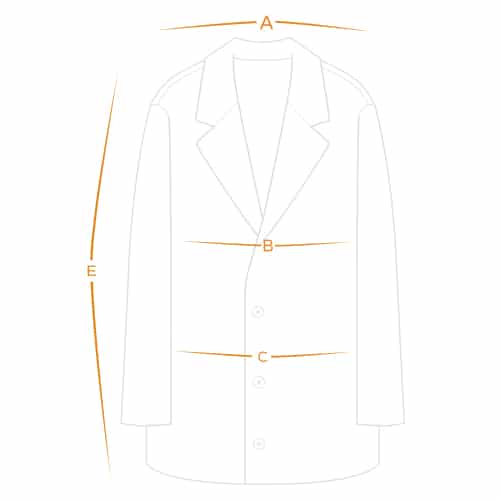 Modern Fit: Άνετη αλλά και κολακευτική εφαρμογή.
ΠΡΟΣΟΧΗ: Οι μετρήσεις έχουν γίνει πάνω στο προϊόν.
| | | | | | | |
| --- | --- | --- | --- | --- | --- | --- |
| ΜΕΓΕΘΗ (CM) | 46 | 48 | 50 | 52 | 54 | 56 |
| ΠΛΑΤΗ (A) | 46 | 48 | 50 | 52 | 54 | 56 |
| ΣΤΗΘΟΣ (1/2) (B) | 52 | 54 | 56 | 58 | 60 | 62 |
| ΜΕΣΗ (1/2) (C) | 50 | 52 | 54 | 56 | 58 | 60 |
| ΜΗΚΟΣ (E) | 80 | 80 | 82 | 82 | 83 | 84 |
| ΜΑΝΙΚΙ | 63 | 63 | 64 | 65 | 66 | 66 |
PRINCE OLIVER CAMEL HOODED MONTGOMERY
Closes with buttons
2 Flap pockets
Hood