Set of 3 T-shirt all seasons V- Neck dark blue / white / black Cotton Stretch (Comfort Fit)
59.00€
Βάλε 3 προϊόντα προσφοράς στο καλάθι και κέρδισε επιπλέον έκπτωση 20%!
Set of 3 essential T-shirt all seasons V- Neck dark blue / white / black
Ideal for both outdoor and indoor use and at an ideal value weight, it manages to stand on the upper step of casual and unlock elegance. It will match both denim, chinos or shorts and a loose, denim or seasonal jacket and will be completed, of course, with a pair of sneakers for style, while it can be worn in sleep as well.
T-Shirt 26029009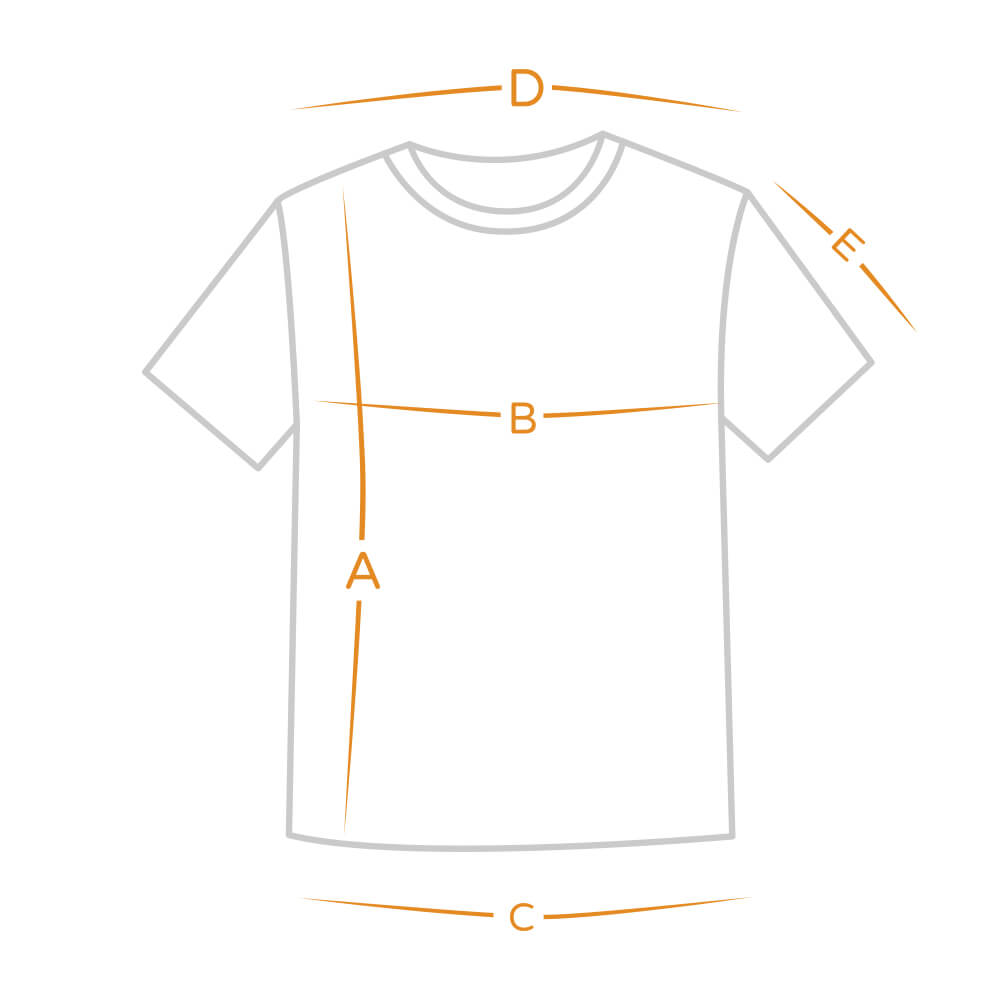 Comfort Fit: Κλασική, ίσια και ελαφρώς φαρδιά γραμμή.
ΠΡΟΣΟΧΗ: Οι μετρήσεις έχουν γίνει πάνω στο προϊόν.
| | | | | | | |
| --- | --- | --- | --- | --- | --- | --- |
| ΜΕΓΕΘΗ (CM) | S | M | L | XL | 2XL | 3XL |
| ΠΛΑΤΗ (D) | 40 | 42 | 44 | 46 | 48 | 50 |
| ΣΤΗΘΟΣ (1/2) (Β) | 49 | 51 | 53 | 55 | 57 | 59 |
| ΜΗΚΟΣ (Α) | 68.5 | 70 | 71.5 | 73 | 74.5 | 76 |
| ΠΟΔΟΓΥΡΟΣ | 48 | 50 | 52 | 54 | 56 | 58 |
| ΜΑΝΙΚΙ (Ε) | 15.5 | 16 | 16.5 | 17 | 17.5 | 18 |
| ΜΠΡΑΤΣΟ | 15.4 | 16.2 | 17 | 17.8 | 18.6 | 19.4 |
| | |
| --- | --- |
| Color | |
| Size | |
| Print | |
| Bleach | |
| Ironing | |
| Washing Degrees | |
| Fit | Comfort Fit |
| Kind | Men's Clothing |
| Material | 5% Elastane, 95% Cotton |
| Product Type | |