Prince Oliver Women's Grey Trousers
119.00€
Prince Oliver Women's Grey Trousers
These trousers are timeless and popular and are a great match with a jacket for dynamic women who want to stand out for their style and personality. It is a passepartout cloth that fits everything and can be worn from morning until night with various different types of shoes creating dozens of different outfits for each style.
QUALITY
60% PO24% PL8% EA
Γυναικείο Παντελόνι 10809001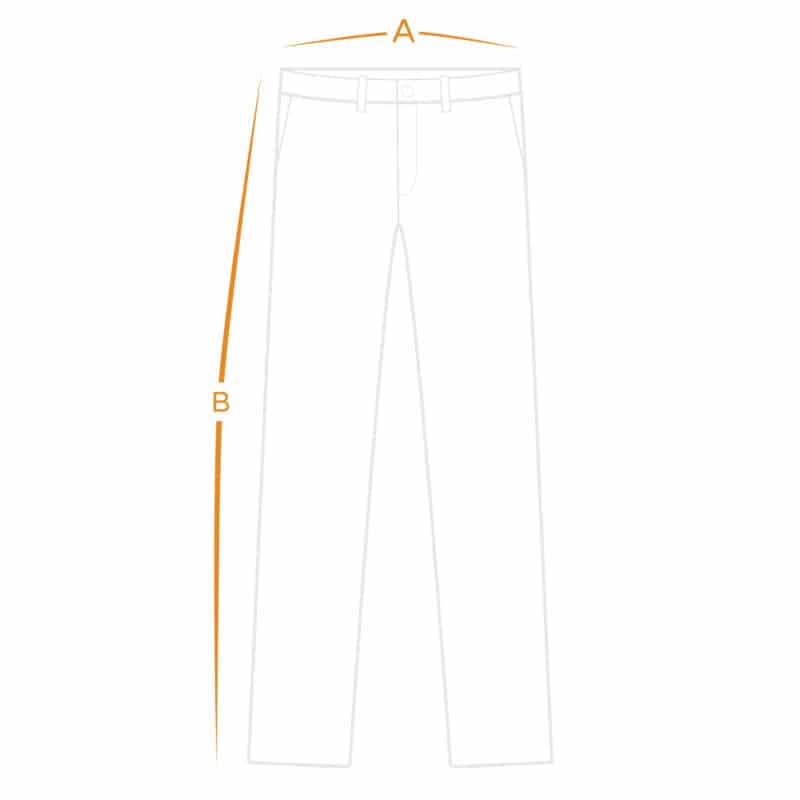 Modern Fit: Άνετη αλλά και κολακευτική εφαρμογή.
ΠΡΟΣΟΧΗ: Οι μετρήσεις έχουν γίνει πάνω στο προϊόν.
| | | | | | |
| --- | --- | --- | --- | --- | --- |
| ΜΕΓΕΘΗ (CM) | 40 (S) | 42 (M) | 44 (L) | 46 (XL) | 48 (XXL) |
| ΜΕΣΗ (Α) | 68-72 | 72-76 | 76-80 | 80-84 | 84-88 |
| ΠΕΡΙΦΕΡΕΙΑ | 96-100 | 100-104 | 104-108 | 108-112 | 112-116 |
ΔΩΡΕΑΝ ΜΕΤΑΦΟΡΙΚΑ (για αγορές άνω των 50€)
ΑΜΕΣΗ ΠΑΡΑΔΟΣΗ
ΔΩΡΕΑΝ ΠΑΡΑΛΑΒΗ (σε όλα μας τα καταστήματα)
ΔΩΡΕΑΝ Η ΠΡΩΤΗ ΑΛΛΑΓΗ (ισχύει για παραγγελίες εντός Ελλάδας)
119.00

€
Available Sizes
40 | 46 | 48
119.00

€
Available Sizes
40 | 44 | 46
119.00

€
Available Sizes
42 | 44 | 46
| | |
| --- | --- |
| Color | |
| Size | |
| Bleach | |
| Kind | Women's Clothing |
| Material | 8% Elastane, 90% Synthetic |
| Fit | Modern Fit |
| Product Type | |
| Print | |
| Ironing | |
| Washing Degrees | |