Prince Oliver Green Cargo Pants (Modern Fit) New Arrival
89.00€ Black Friday Offer
Prince Oliver Green Cargo Pants
One of the most practical and youthful pieces of clothing ever invented, in their winter version and through the sophisticated look of the Prince Oliver house. Ease of use, comfort, dynamic character, but also elegant details for relaxed looks throughout the summer.
QUALITY
98%CO, 2%LY
Παντελόνι Cargo 10062001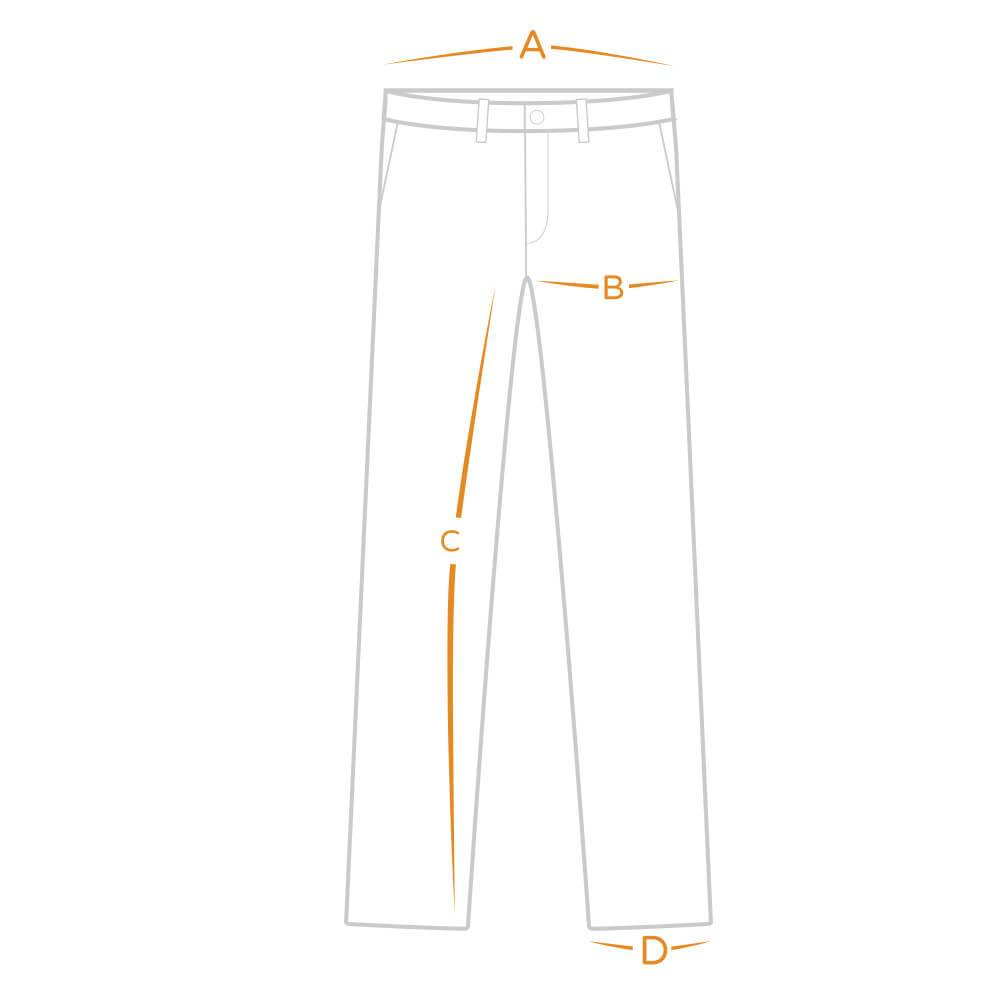 Modern Fit: Άνετη αλλά και κολακευτική εφαρμογή.
ΠΡΟΣΟΧΗ: Οι μετρήσεις έχουν γίνει πάνω στο προϊόν.
| | | | | | | | | |
| --- | --- | --- | --- | --- | --- | --- | --- | --- |
| ΜΕΓΕΘΗ | 30 | 31 | 32 | 33 | 34 | 36 | 38 | 40 |
| ΜΕΣΗ (A) | 40 | 41 | 42 | 43 | 44 | 45 | 46 | 47 |
| ΜΗΡΟΣ (B) | 25 | 26 | 27 | 28 | 29 | 30 | 31 | 32 |
| ΕΣΩΤΕΡΙΚΗ ΡΑΦΗ (C) | 83 | 83.5 | 84 | 84.5 | 85 | 85.5 | 86 | 86.5 |
| ΡΕΒΕΡ (D) | 15 | 15.5 | 16 | 16.5 | 17 | 17.5 | 18 | 18.5 |
FREE SHIPPING (for orders over 50€)
FAST DELIVERY
FREE PICKUP (from all our retail stores)
FREE FIRST RETURN (valid only from orders from Greece)
89.00

€
Black Friday Offer
Available Sizes
30 | 31 | 32 | 33 | 34 | 36 | 38 | 40
89.00

€
Black Friday Offer
Available Sizes
30 | 31 | 32 | 33 | 34 | 36 | 38 | 40
89.00

€
Black Friday Offer
Available Sizes
30 | 31 | 32 | 33 | 34 | 36 | 38 | 40
| | |
| --- | --- |
| Color | |
| Size | |
| Fit | Modern Fit |
| Gender | |
| Kind | Men's Clothing |
| Product Type | |
| Material | 2%Lycra, 98% Cotton |
| Washing Degrees | |
| Ironing | |
| Bleach | |
You may also like…
185.00

€
Black Friday Price: 95.20

€
Available Sizes
42 | 44
450.00

€
Black Friday Price: 279.20

€
Available Sizes
48 | 50 | 52 | 54 | 56 | 58