Premium Dark Blue Round Neck T-Shirt (Slim Fit)
35.00€
Βάλε 3 προϊόντα προσφοράς στο καλάθι και κέρδισε επιπλέον έκπτωση 20%!
Premium Dark Blue Round Neck T-Shirt
The cornerstone of the men's collection and a piece that you will want to buy again and again, seen through the modern prism of Prince Oliver who manages to stand on the upper step of casual and unlock elegance. It will match both denims, chinos or shorts and a loose, denim or spring jacket and can be completed, of course, with a pair of sneakers for style.
Τ-Shirt 26029002 Φάσα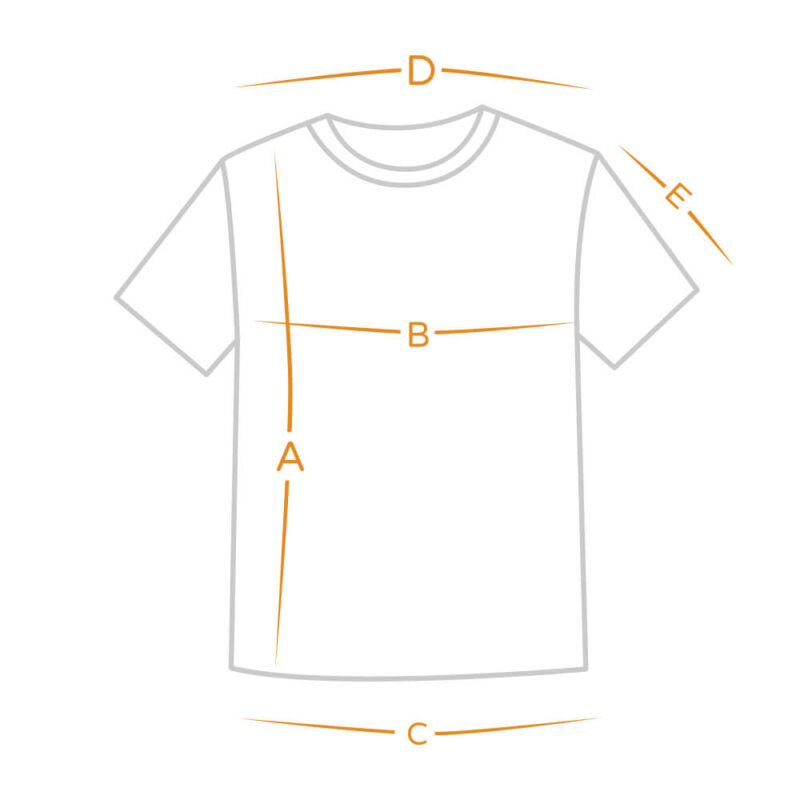 Slim Fit: Η ιδανική εφαρμογή για γυμνασμένες σιλουέτες.
ΠΡΟΣΟΧΗ: Οι μετρήσεις έχουν γίνει πάνω στο προϊόν.
| | | | | | |
| --- | --- | --- | --- | --- | --- |
| ΜΕΓΕΘΟΣ (CM) | S | M | L | XL | 2XL |
| ΜΗΚΟΣ (A) | 67 | 68.50 | 70 | 71.5 | 73 |
| ΣΤΗΘΟΣ (1/2) (B) | 47 | 49 | 51 | 53 | 55 |
| ΠΟΔΟΓΥΡΟΣ (1/2) (C) | 47 | 49 | 51 | 53 | 55 |
| ΩΜΟΙ (D) | 39 | 40.50 | 42 | 43.50 | 45 |
| ΜΑΝΙΚΙ (E) | 19 | 19.50 | 20 | 20.50 | 21 |
| | | | | | |
35.00

€
Available Sizes
XL | 2XL
Prince Oliver T-Shirt
Slim Fit
Round Neck
QUALITY
95% CO5% EA
| | |
| --- | --- |
| Color | |
| Size | |
| Bleach | |
| Ironing | |
| Washing Degrees | |
| Print | |
| Fit | Slim Fit |
| Kind | Men's Clothing |
| Material | 5% Elastane, 95% Cotton |
| Product Type | |