Essential Form Fit Black (Modern Fit)
89.00€ Web Only!
Βάλε 3 προϊόντα προσφοράς στο καλάθι και κέρδισε επιπλέον έκπτωση 20%!
Essential Form Sets Black
Form made of 100% cotton 280 grams and terry steamed. For a dynamic athleisure style and with an absolute street style print imprint. Pattern that offers comfort in movements and excellent fit for complete freedom.
An exclusive offer for our E-shop customers
Φόρμα 41029015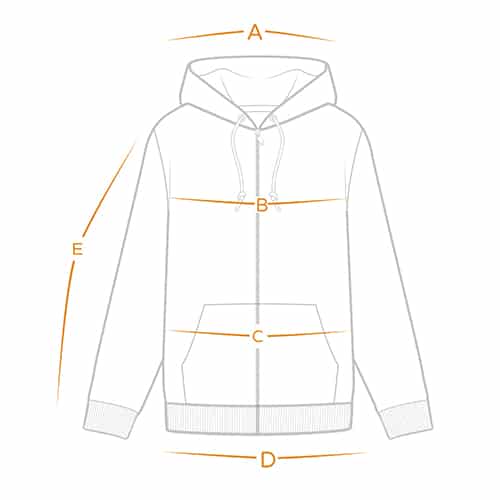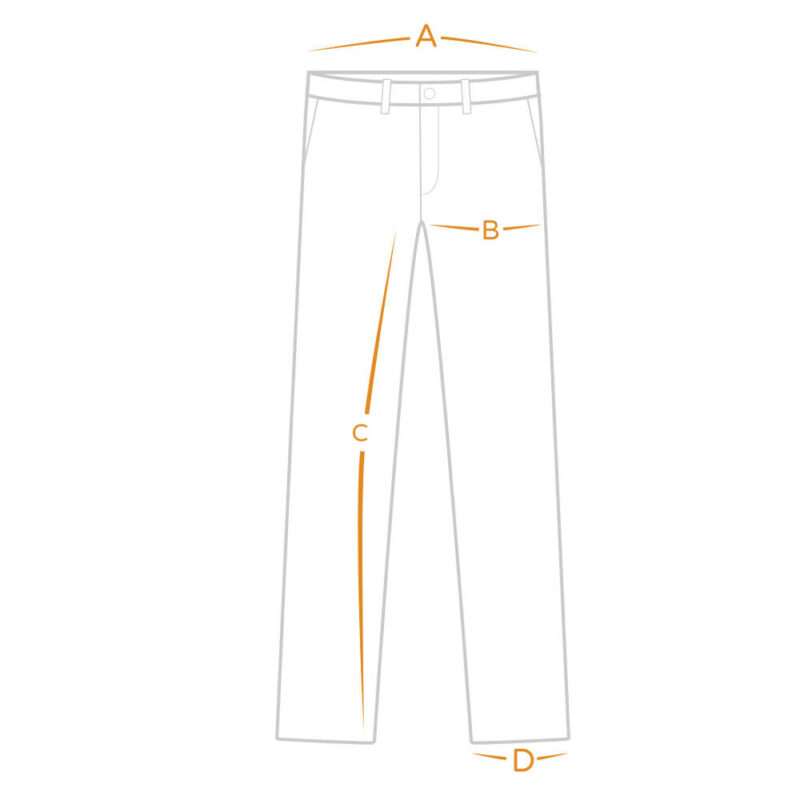 Modern Fit: Άνετη αλλά και κολακευτική εφαρμογή.
ΠΡΟΣΟΧΗ: Οι μετρήσεις έχουν γίνει πάνω στο προϊόν.
| | | | | |
| --- | --- | --- | --- | --- |
| ΜΕΓΕΘΟΣ ΖΑΚΕΤΑ (CM) | M | L | XL | XXL |
| ΠΛΑΤΗ (A) | 45 | 48 | 51 | 53 |
| ΣΤΗΘΟΣ 1/2 (B) | 55 | 56 | 57 | 59 |
| ΜΕΣΗ 1/2 (C) | 47 | 50 | 52 | 61 |
| ΠΟΔΟΓΥΡΟΣ 1/2 (D) | 52 | 54 | 56 | 58 |
| ΜΗΚΟΣ ΜΑΝΙΚΙΟΥ (E) | 61 | 61 | 63 | 63 |
| | | | | |
| ΜΕΓΕΘΟΣ ΠΑΝΤΕΛΟΝΙ (CM) | M | L | XL | XXL |
| ΜΕΣΗ 1/2 (A) | 38 | 40 | 42 | 44 |
| ΕΣΩΤ.ΡΑΦΗ (C) | 80 | 82 | 84 | 86 |
Black Form Set
Sweatshirt with Print
Sports trousers
QUALITY
100% Cotton
| | |
| --- | --- |
| Color | |
| Size | |
| Bleach | |
| Fit | Modern Fit |
| Gender | |
| Kind | Men's Clothing |
| Material | 100% Cotton |
| Outlet | |
| Product Type | |
| Ironing | |
| Washing Degrees | |
You may also like…
30.00

€
Available Sizes
42/43 | 44/46