Designer Tencel Joggers Chinos Gray 24h Comfort (Modern Fit)
120.00€
Designers Tencel Joggers Chinos Gray 24h Comfort
One of the house's top products, the Prince Oliver chinos not only look good, they also fit perfectly, ensuring unparalleled comfort. With a soft and silky-looking thread, it regulates moisture absorption and circulation by 50%. Sewing technique that minimizes wrinkles, they will become the ultimate weapon in your casual chic outfit.
Παντελόνι 10672040 Relax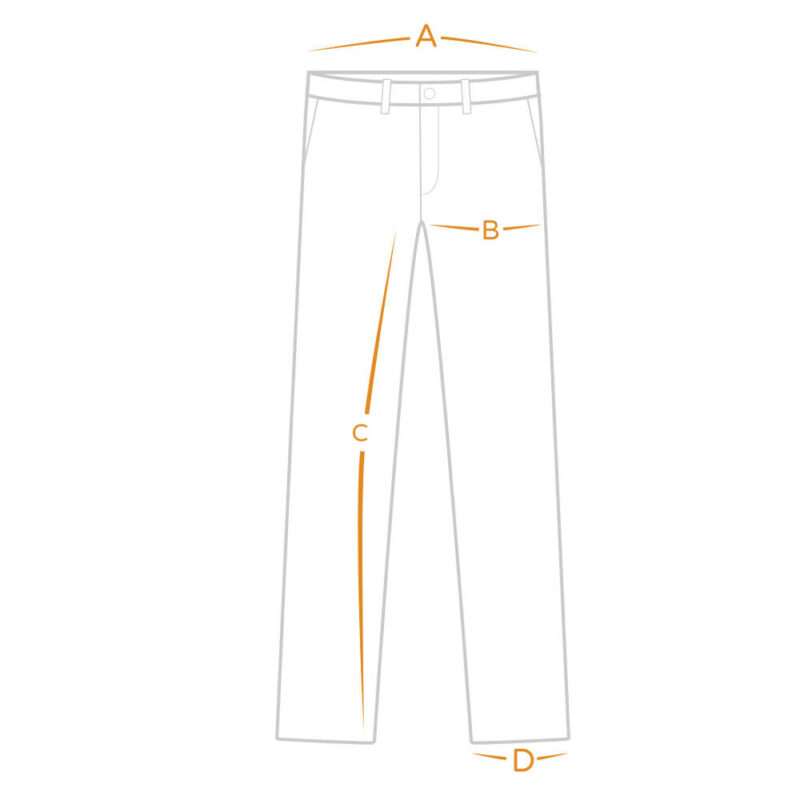 Relax Fit: Άνετη και χαλαρή γραμμή.
ΠΡΟΣΟΧΗ: Οι μετρήσεις έχουν γίνει πάνω στο προϊόν.
| | | | | | | | | |
| --- | --- | --- | --- | --- | --- | --- | --- | --- |
| ΜΕΓΕΘΗ (CM) | 30 | 31 | 32 | 33 | 34 | 36 | 38 | 40 |
| ΜΕΣΗ (1/2) (Α) | 41 | 42 | 43 | 44 | 44 | 45 | 46 | 46 |
| ΜΗΡΟΣ (Β) | 25 | 26 | 27 | 28 | 29 | 30 | 31 | 32 |
| ΡΕΒΕΡ | 15 | 15 | 15 | 15 | 16 | 16 | 16 | 16 |
| ΕΣΩΤ.ΡΑΦΗ | 71 | 71 | 71 | 71 | 71 | 71 | 71 | 71 |
FREE SHIPPING (for orders over 60€ from Greece)
FAST DELIVERY
FREE PICKUP (from all our retail stores)
FREE FIRST RETURN (valid only from orders from Greece)
120.00

€
30 | 31 | 32 | 33 | 34 | 36
120.00

€
31 | 32 | 33 | 34
120.00

€
31 | 32 | 33 | 34