Prince Oliver Dark Blue Round Neck Sweater with Jacquard Knitting 100% Cotton (Modern Fit)
115.00€
Βάλε 3 προϊόντα προσφοράς στο καλάθι και κέρδισε επιπλέον έκπτωση 10%!
Prince Oliver Dark Blue Round Neck Sweater with Jacquard Knitting 100% Cotton
Sweaters with neckline or V, classic cardigans or with half zippers, timeless and modern cable knit, knitted from wool, viscose, cotton and other luxurious yarns, but also synthetic with cashmere feeling, whatever is your choice, Prince Oliver creations are the best for the cold and at the same time to be in style.
QUALITY
100% Cotton
Μπλούζα 15044035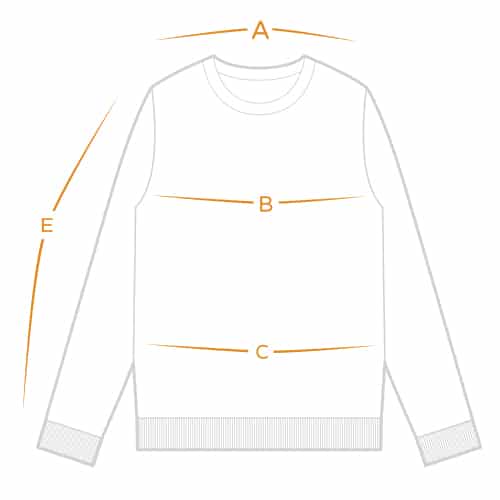 Modern Fit: Άνετη αλλά και κολακευτική εφαρμογή.
ΠΡΟΣΟΧΗ: Οι μετρήσεις έχουν γίνει πάνω στο προϊόν.
| | | | | | | |
| --- | --- | --- | --- | --- | --- | --- |
| ΜΕΓΕΘΗ (CM) | S | M | L | XL | XXL | XXXL |
| ΠΛΑΤΗ (Α) | 43 | 45 | 47 | 49 | 51 | 53 |
| ΣΤΗΘΟΣ (1/2) (Β) | 49 | 51 | 54 | 57 | 60 | 63 |
| ΜΗΚΟΣ | 68 | 69 | 71 | 73 | 75 | 77 |
| | |
| --- | --- |
| Color | |
| Size | |
| Kind | Men's Clothing |
| Material | 100% Cotton |
| Product Type | |