Prince Oliver Olive Cargo Trousers (Modern Fit)
135.00€
Βάλε 3 προϊόντα προσφοράς στο καλάθι και κέρδισε επιπλέον έκπτωση 10%!
Prince Oliver Cargo Olive Trousers
Highly designed trousers with a modern line and a nice fit, combine it with a v-neck sweater and Button Down shirt, leather sneakers and parka jackets to upgrade your look.
QUALITY
64% PES33% VI3% EA
Cargo Παντελόνι 10.672.036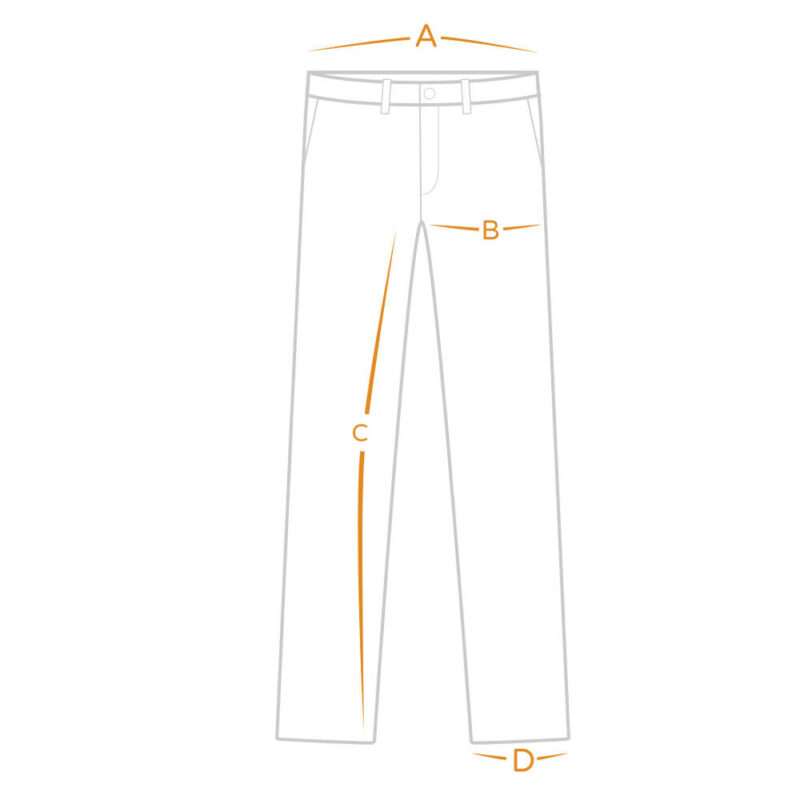 Modern Fit: Άνετη αλλά και κολακευτική εφαρμογή.
ΠΡΟΣΟΧΗ: Οι μετρήσεις έχουν γίνει πάνω στο προϊόν.
| | | | | | | | |
| --- | --- | --- | --- | --- | --- | --- | --- |
| ΜΕΓΕΘΗ (CM) | 31 | 32 | 33 | 34 | 36 | 38 | 40 |
| ΜΕΣΗ (1/2) (Α) | 41 | 43 | 45 | 47 | 49 | 51 | 53 |
| ΕΣΩΤ.ΡΑΦΗ (C) | 74 | 74 | 75 | 75 | 76 | 76 | 76 |